Ready to serve you in your commercial real estate needs!
About EXIT Realty Consultants Commercial Division
At EXIT Realty Consultants Commercial we strive to find the right location for all of our clients. From office and retail space to residential income, land and specialty use, our Commercial Consultants will expertly guide you through a transaction process that is tailored to meet all of your investment needs.
Through our subsidiary, Success Property Management, we provide professional and full service property management within the Central Valley. We accommodate our client's every management need, with services including multi-family housing, retail and office buildings, as well as accounting services.
We always have your satisfaction as our top priority.
It's who we are, and we are proud of it.
Search For Properties Here!
Meet Our Professionals!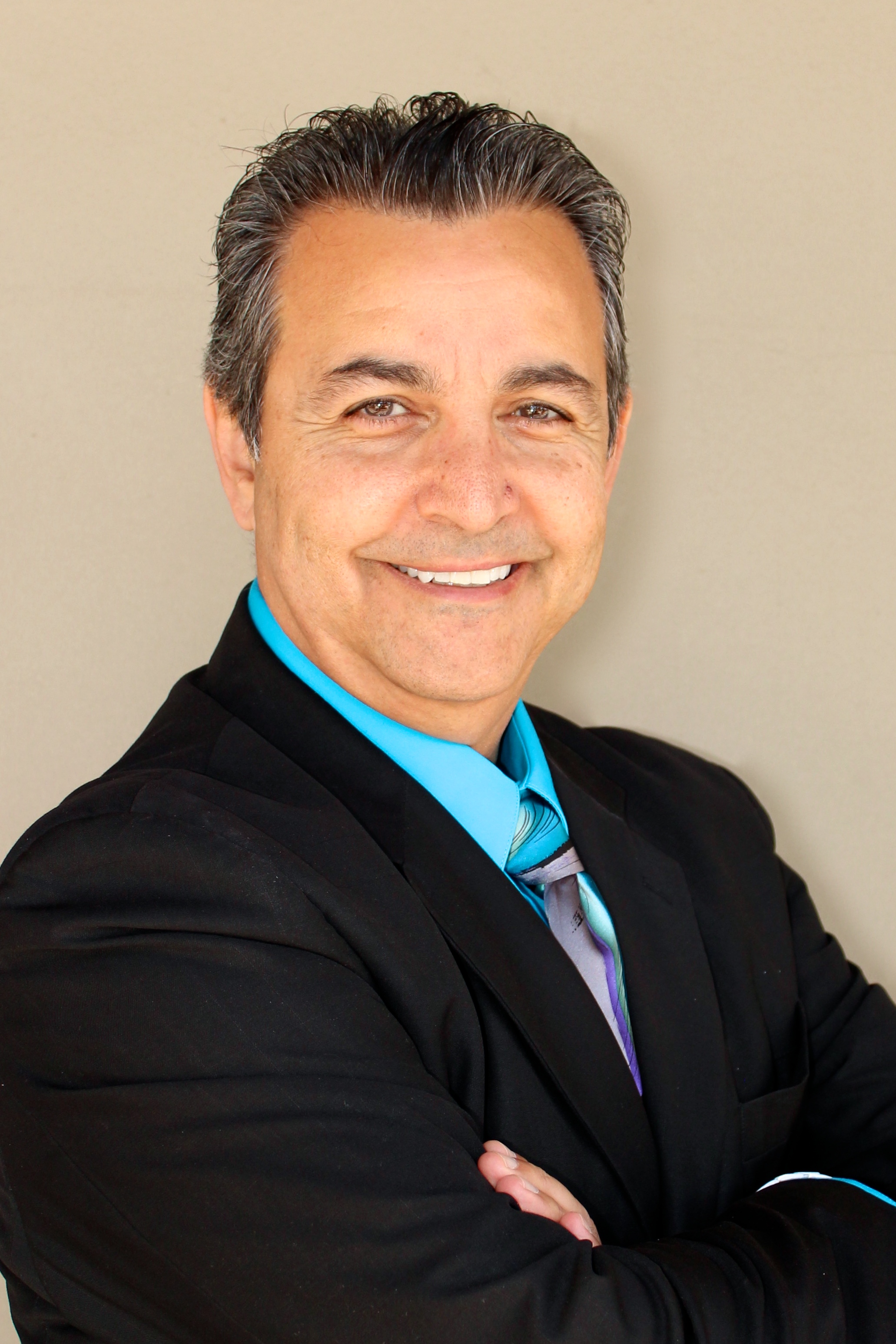 Chuck Bukhari, REALTOR®
DRE # 01416945
209-604-9859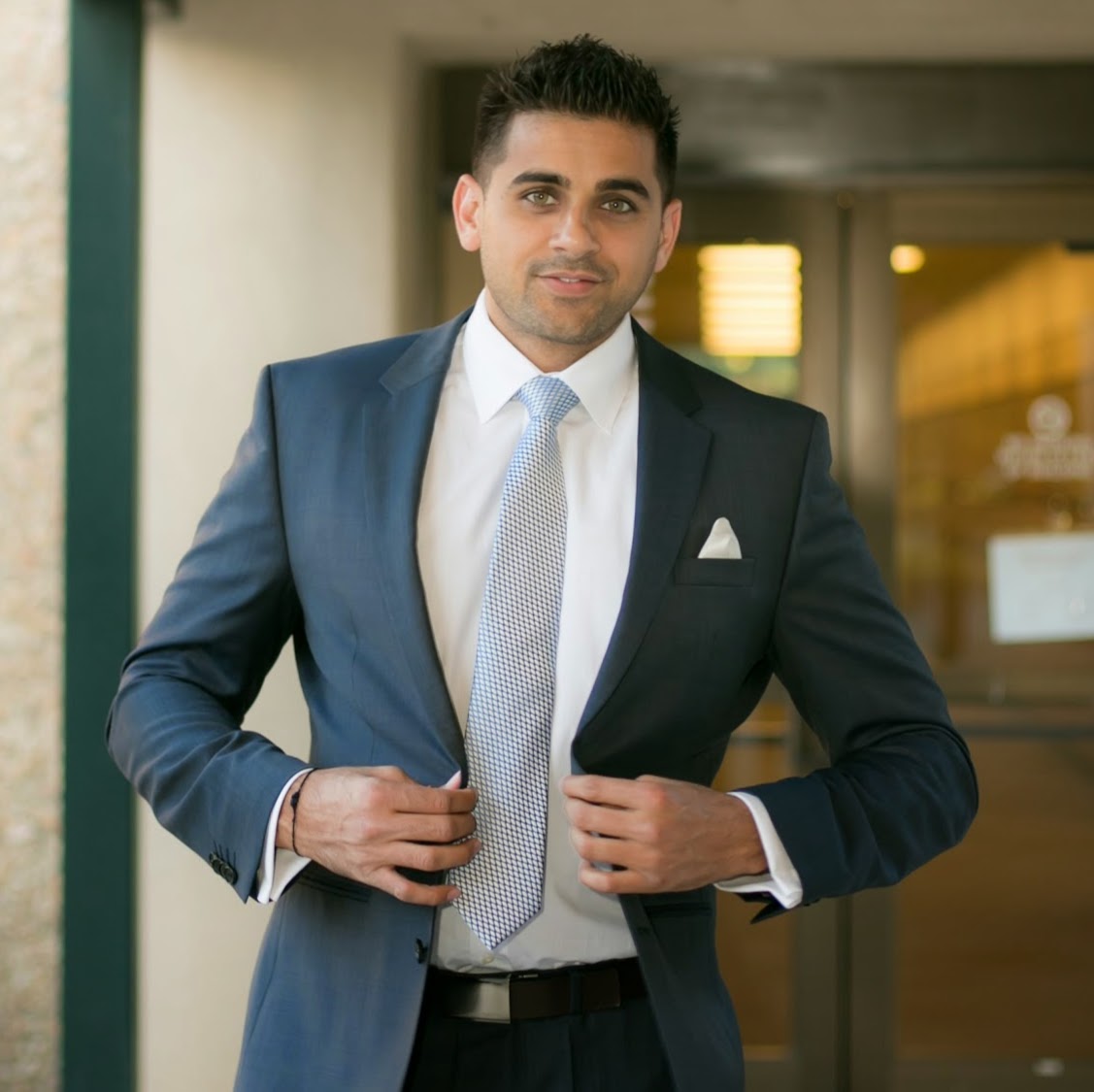 Bal Dhesi, Broker Associate
DRE # 01858107
209-678-3948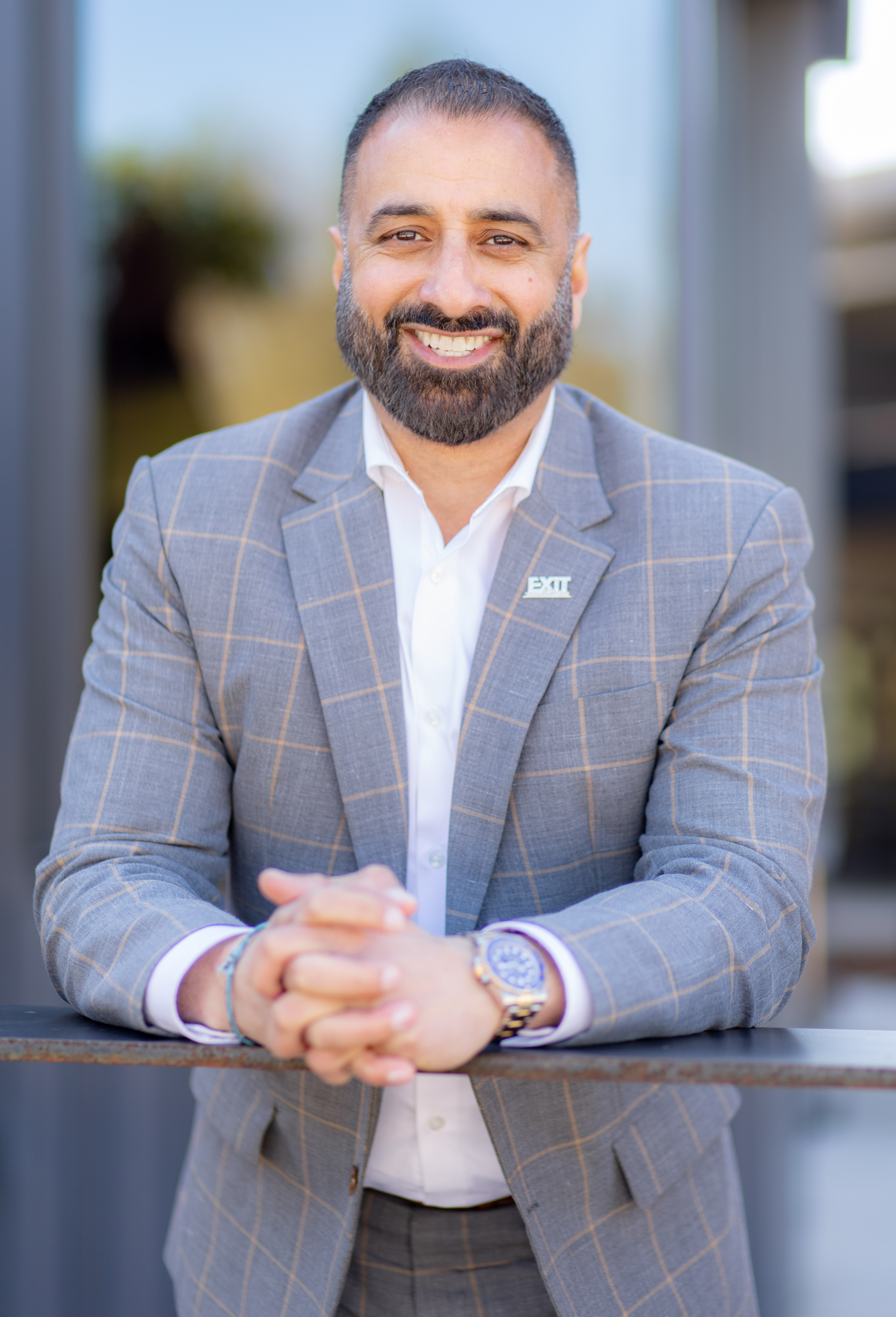 Kris Klair, Broker
DRE # 01424183
209-678-5747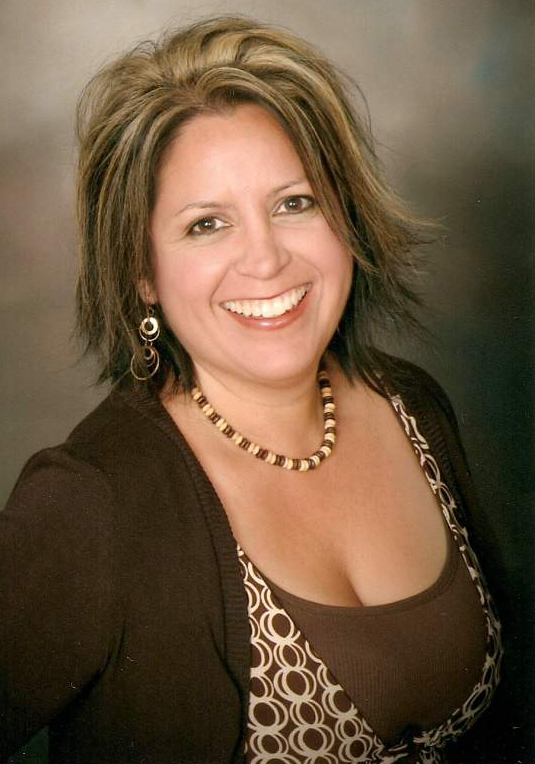 Renee Ledbetter, REALTOR®
DRE # 01488931
209-201-7870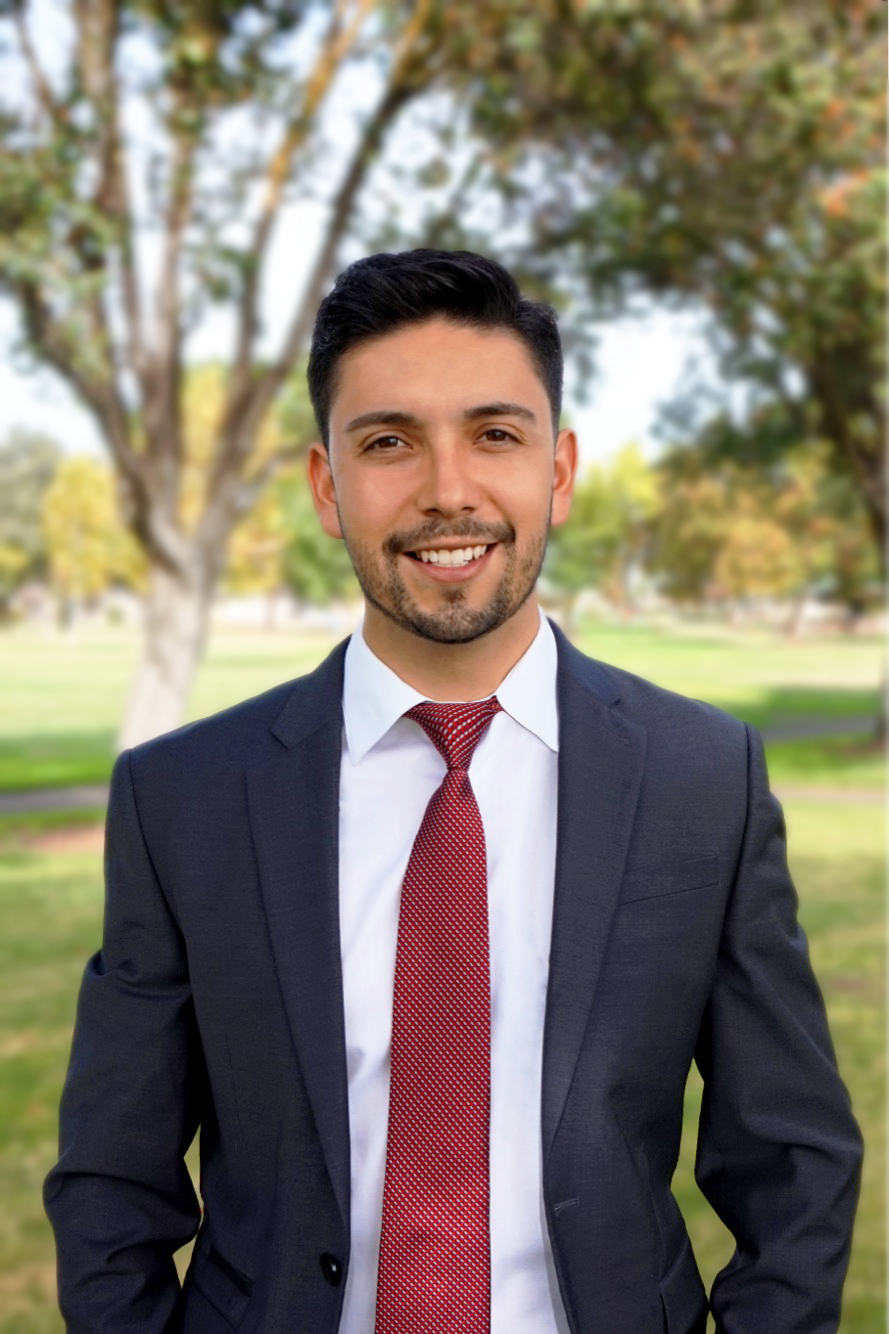 Alberto Mejia, REALTOR®
DRE # 01960392
209-531-3243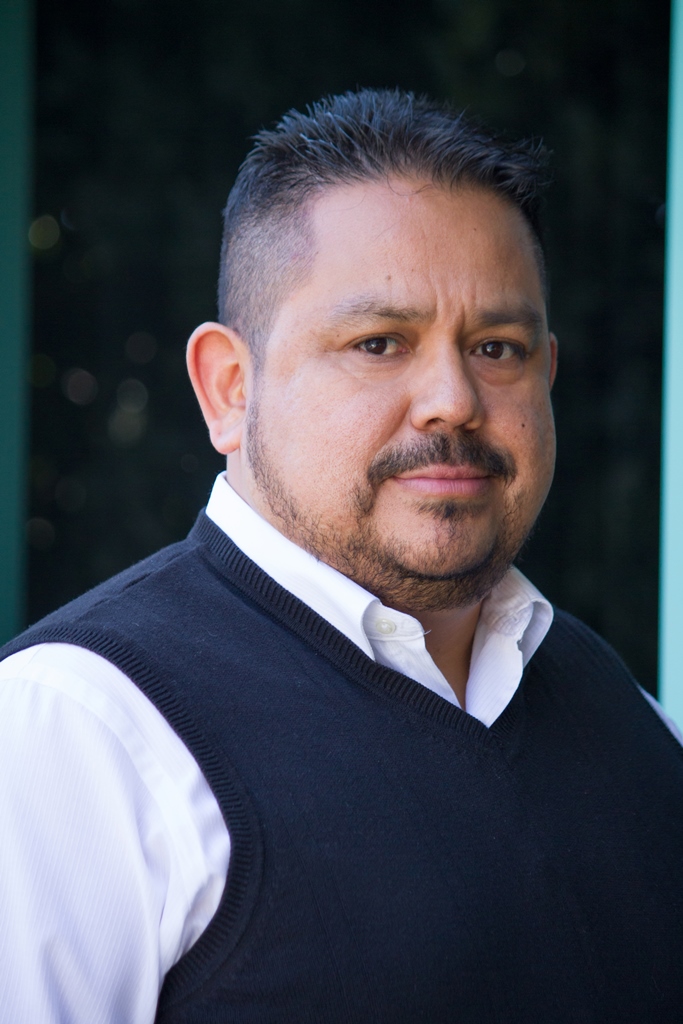 Alberto Sanchez, REALTOR®
DRE # 01263531
209-312-7324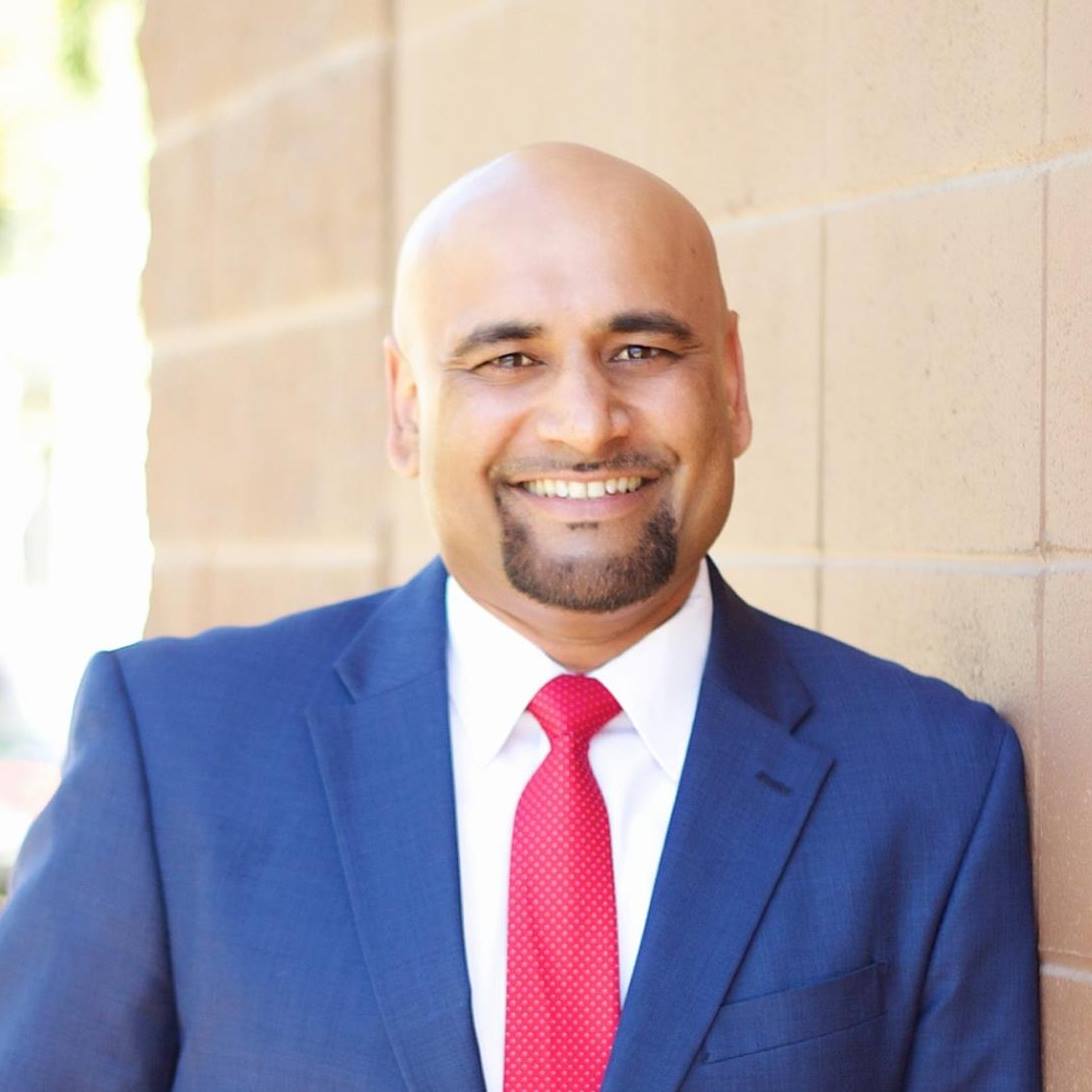 Suke Sanghera, REALTOR®
DRE # 01414527
916-224-3702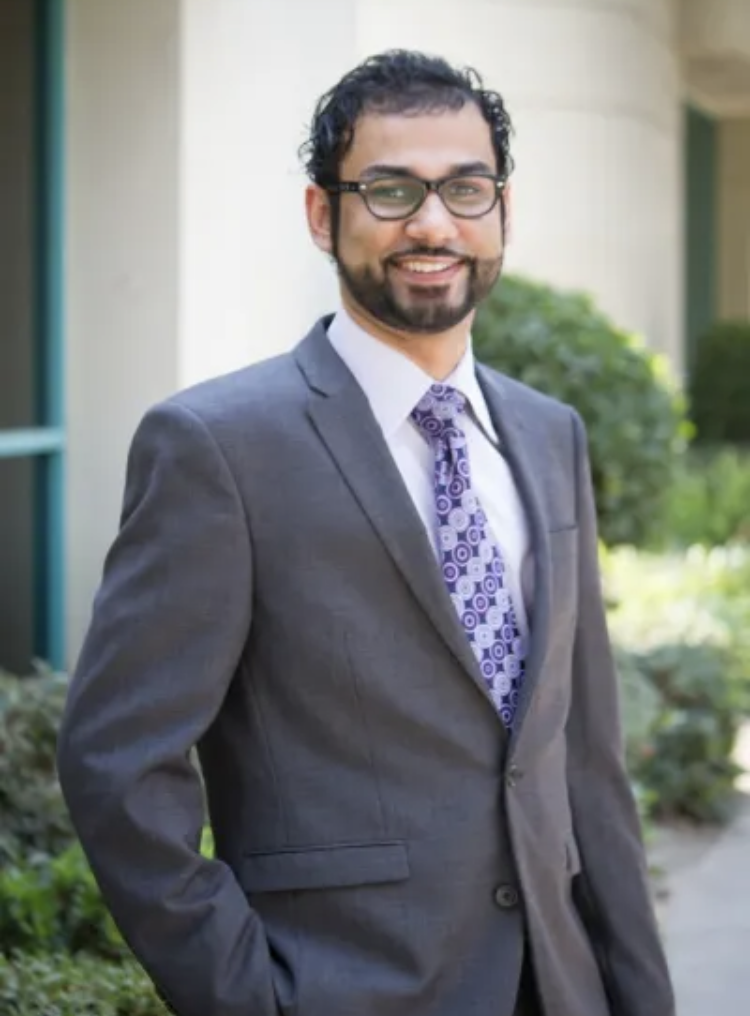 Robby Sra, REALTOR®
DRE # 01987072
916-813-4075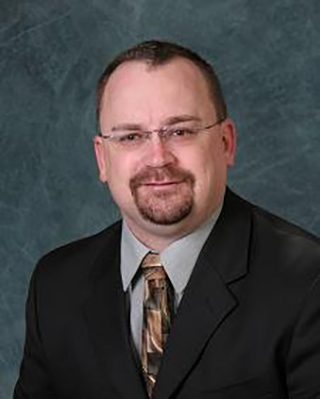 Ryan Tunison, REALTOR®
DRE # 02120440
209-652-7971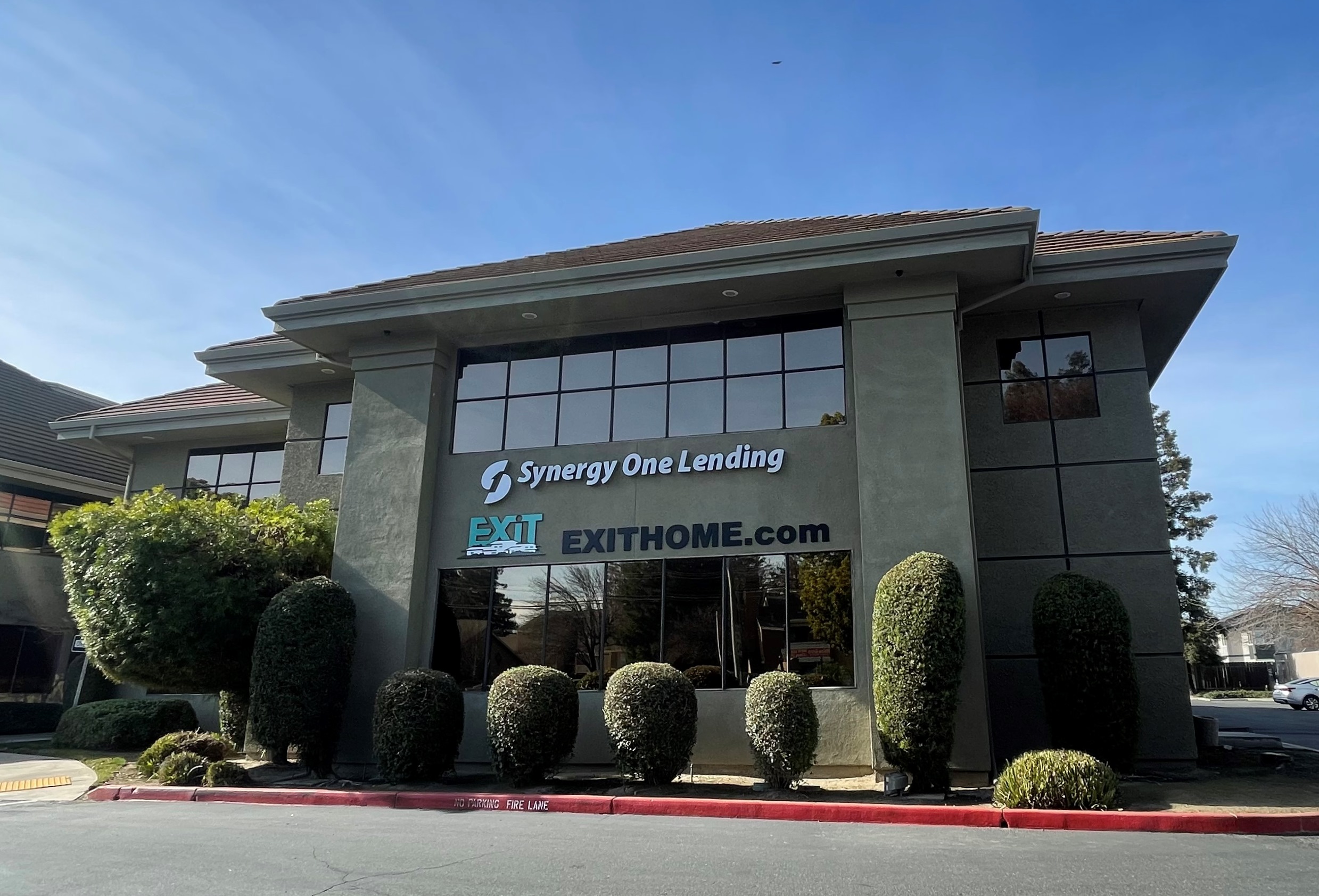 EXIT Realty Consultants – Commercial Division
3425 Coffee Rd., Modesto, CA 95355
Office: 209-569-5253