About
EXIT Realty Consultants has thousands of listings available throughout Northern California (Central Valley) with multiple MLS searches. We can also assist you in finding a property out of the area. Get in touch with us and tell us what your needs are so we can get to work for you. You may use our search feature to find an agent, your next home, get an approximate value on your home, or get in touch with a Loan Officer for a loan approval.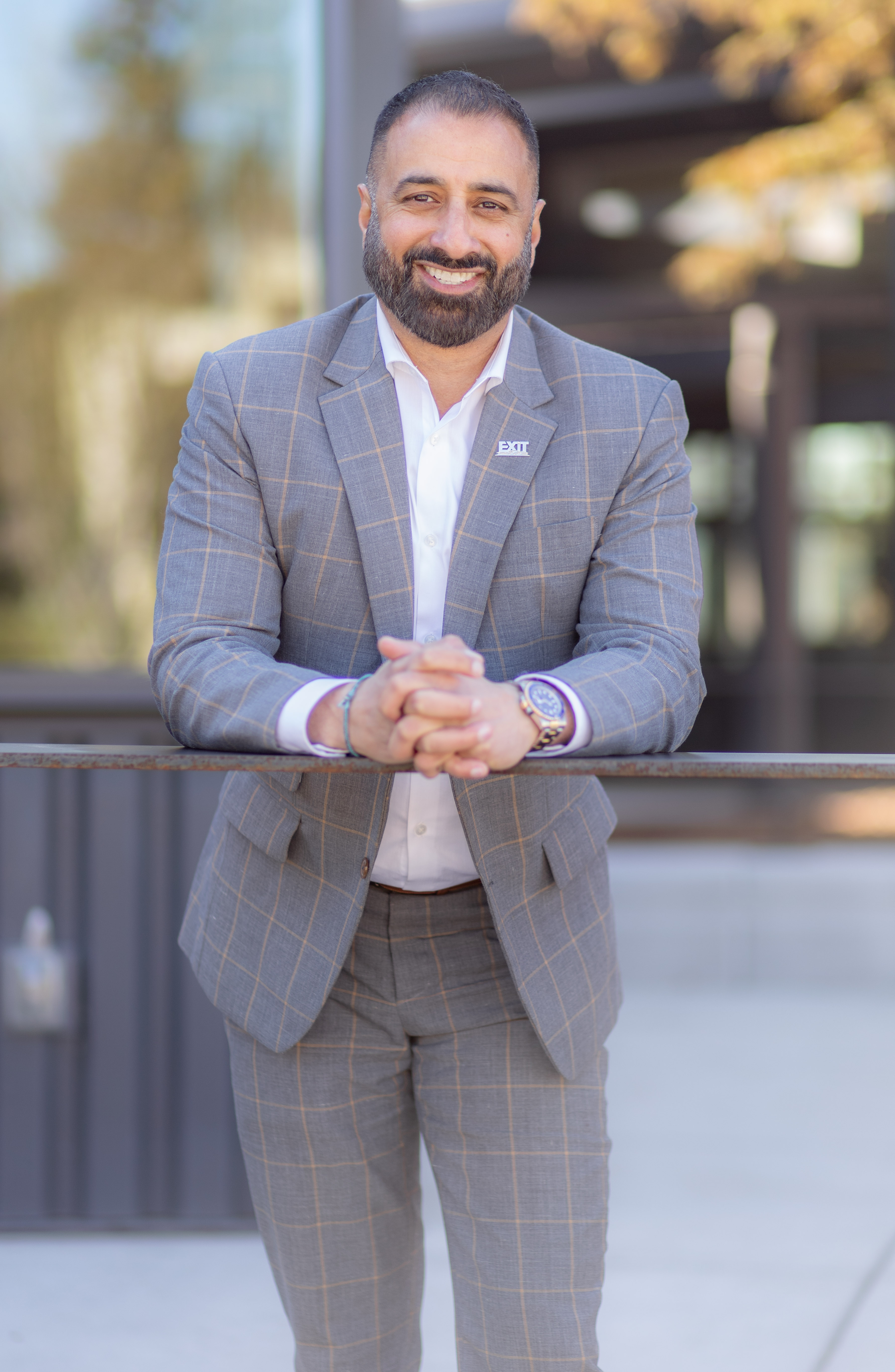 Kris Klair opened EXIT Realty Consultants in Turlock in 2005. His goal was to provide great service to his clients and agents. He accomplished this goal by making sure his clients felt at ease when working with EXIT Realty Consultants as well as making sure his agents had every tool they needed to get the job done. As a result of this goal, EXIT Realty Consultants is a growing office and has already made a huge impact in the Stanislaus, San Joaquin, Merced, and Fresno Counties. Kris has now established an office in Turlock, Fresno, Ceres, Manteca, Tracy, Modesto and Merced and is well on his way to follow his mission statement of striving to become the most productive and successful Real Estate company in Northern California.
EXIT Realty Consultants will work hand in hand to make sure your transaction goes as planned. Kris is proud to say "we want every transaction to be like a dream come true, so we make sure our offices provide the best service that we can possibly give. Our core belief comes from knowing every client is very important to us." EXIT Realty Consultants provides training for their agents on a weekly basis to make sure they stay on top of their field. The real estate agents at EXIT Realty Consultant will do everything they can to make sure your real estate transaction will run smoothly and effectively. Their experience, negotiation skills, and superior knowledge of the local market give their clients every possible advantage, whether you're buying or selling.
Kris offers a challenge to anyone looking to grow in their careers, by working alongside other successful independent-minded professionals. EXIT Realty rewards you by offering you our unbeaten residuals, retirement, and possible beneficiary packets to help you succeed, and make money in any type of market. EXIT Realty provides you the freedom to do what you love to do while supporting you with the current technology and professional training. Exit Realty Consultants is a growing Company, and as we grow, rest assured our commitment to you grows with it.
We are here to help, please do not hesitate to contact us with any questions or concerns, we work with you, for you.